Frequently Asked Questions
Here are some of the common questions we receive. If your question is not listed here, please feel free to Contact Us for more information
1. How Much Does Delivery Of My New Kit Home Cost?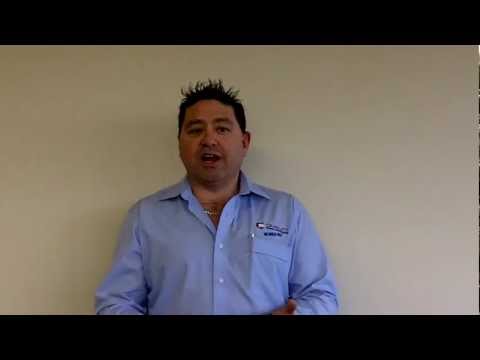 2. How Much Should It Cost Me To Build My New Kit Home?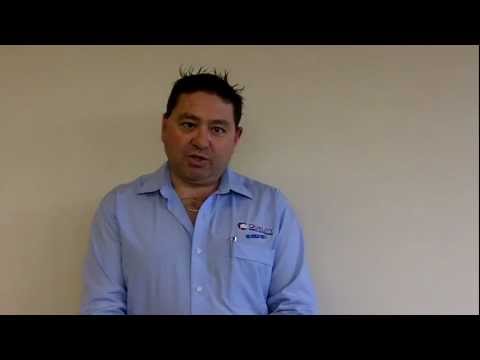 3. Can I Make Changes To Your Standard Designs?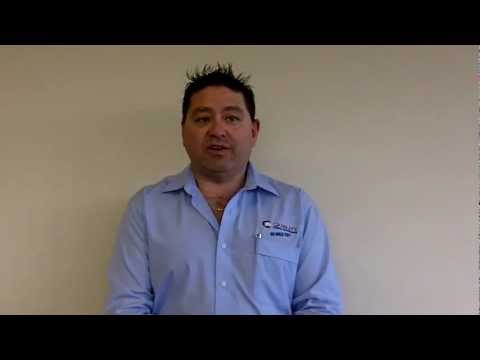 4. Can You Quote For My Own Design?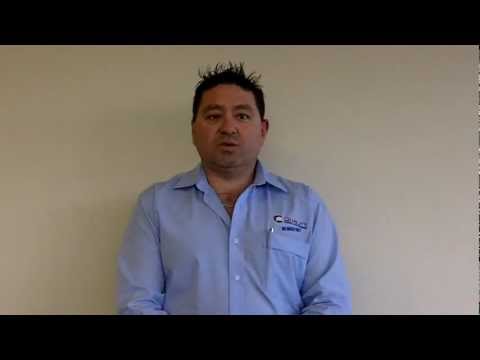 5. Why Do You Need A "Comprehensive Preliminary Site Investigation Agreement" Before You Can Quote Me A Fixed Price?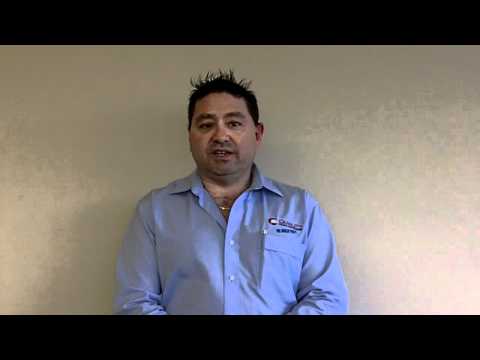 6. How Does Your "Fixed Price Out Of The Ground Guarantee" Work?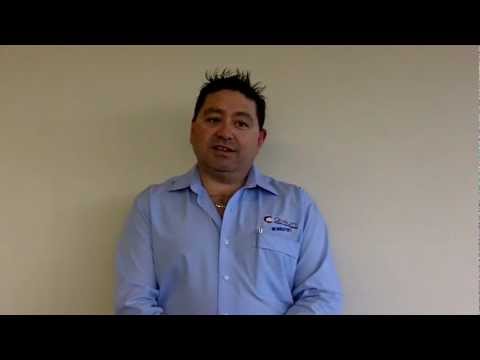 7. Explain How Your "Action Takers Bonus Offer" Works?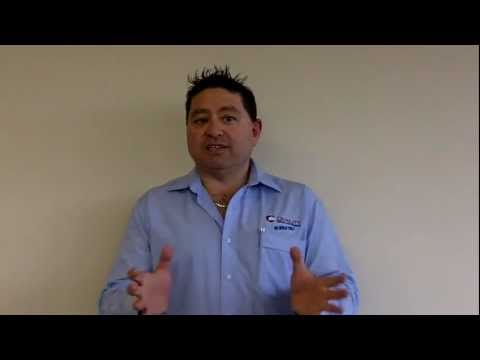 8. How Should I Decide Whether To Build On A Slab Or Raised Floor?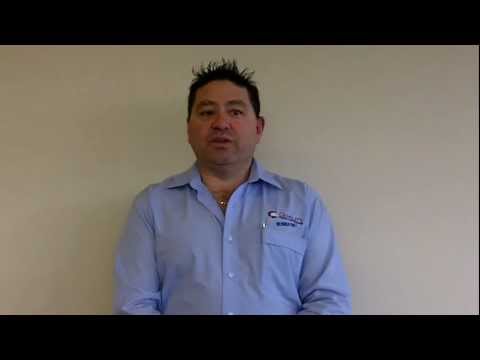 9. Can I Build With Brick Or Blocks?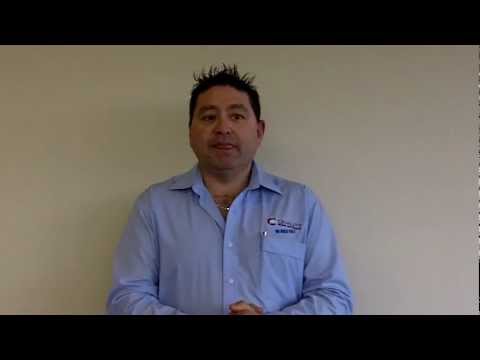 10. Can I Get You To Build My New Kit Home?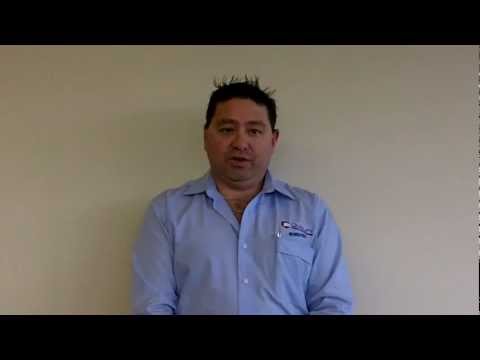 11. How Can You Help Me If I Have Problems During Construction?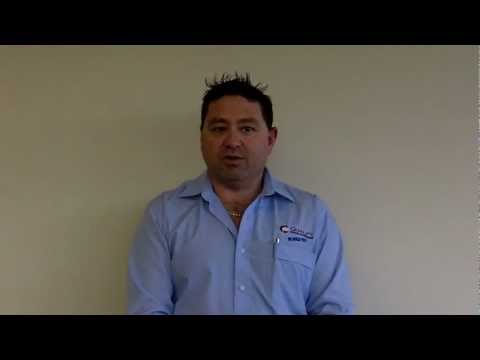 12. How Do I Pay For My Kit Home?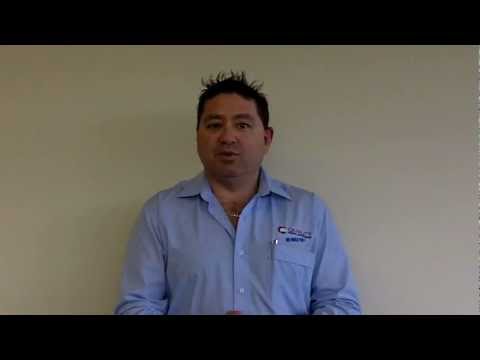 13. What Warranties Or Guarantees Exist For My Kit Home Materials?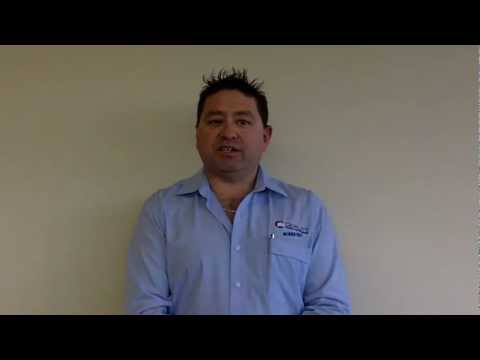 14. Aren't All Kit Home Companies The Same?